In the corporate world, branding and identity are two very important marketing aspects for any organization. Everything a company does is centered around either improving or promoting its brand. For the very successful companies, branding starts the moment you walk into their facilities. Corporate signage is more than just a way to identify a building, it is a comprehensive way to advance a company's brand.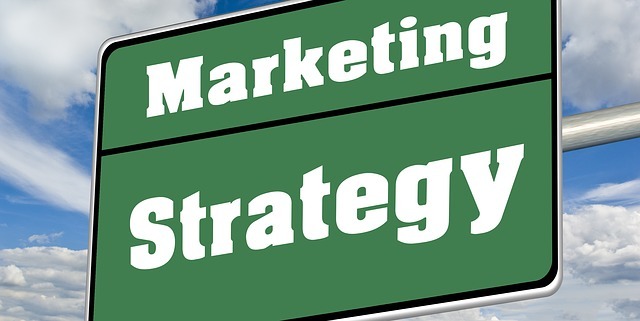 A Unified Look
When you walk into a corporate building, you may notice that the signs all follow the same design and color scheme. When you are establishing a brand with your customer base, you want to be unified in your marketing approach. That means that everything from the sign on the front of your building to the signs indicating the restrooms should convey a unified look and theme that makes it difficult for the people in the building to ignore.
Innovation Advances Your Brand
When a corporation starts to look for a sign company to help design their signage, it is important to consider a creative company with a history of innovation. For example, a trucking company that has an animated sign is going to attract attention to itself easier than companies that do not invest that much in their image. Whether corporations want to admit it or not, innovation is important in establishing a brand. An innovative sign is going to help your company to stand out and attract a larger audience.
Taking The Sign On The Road
When your company presents itself at trade shows and seminars, you could use a vinyl printed sign like every other company. But if you want to make a real impact, then you need to invest in a portable sign that gives the full effect of your company's image. The idea that image is everything is every important to a corporation that is trying to attract attention, and you can impress all of the attendees at your next trade show with a professional sign that enhances your image.
A good corporate sign is much more than just a way to help people to find your building. Creative signage is effective at establishing your brand, and setting your company apart from the competition. If you truly want to become a leader in your industry, then you need to invest in signage that portrays your company in the best possible light to everyone in your industry.