The timesheet is not dead, especially for small businesses. Just because your business doesn't have a machine which punches cards when employees come and go shouldn't mean manually calculated hours worked/off in a spreadsheet. Though the bulky machine with the analog clock may be gone from your wall it has now been replaced by something much more streamlined — online timesheets. And not one where someone from your organization needs to input numbers. In essence, these are businesses which act as your offsite payroll and timekeeping organization.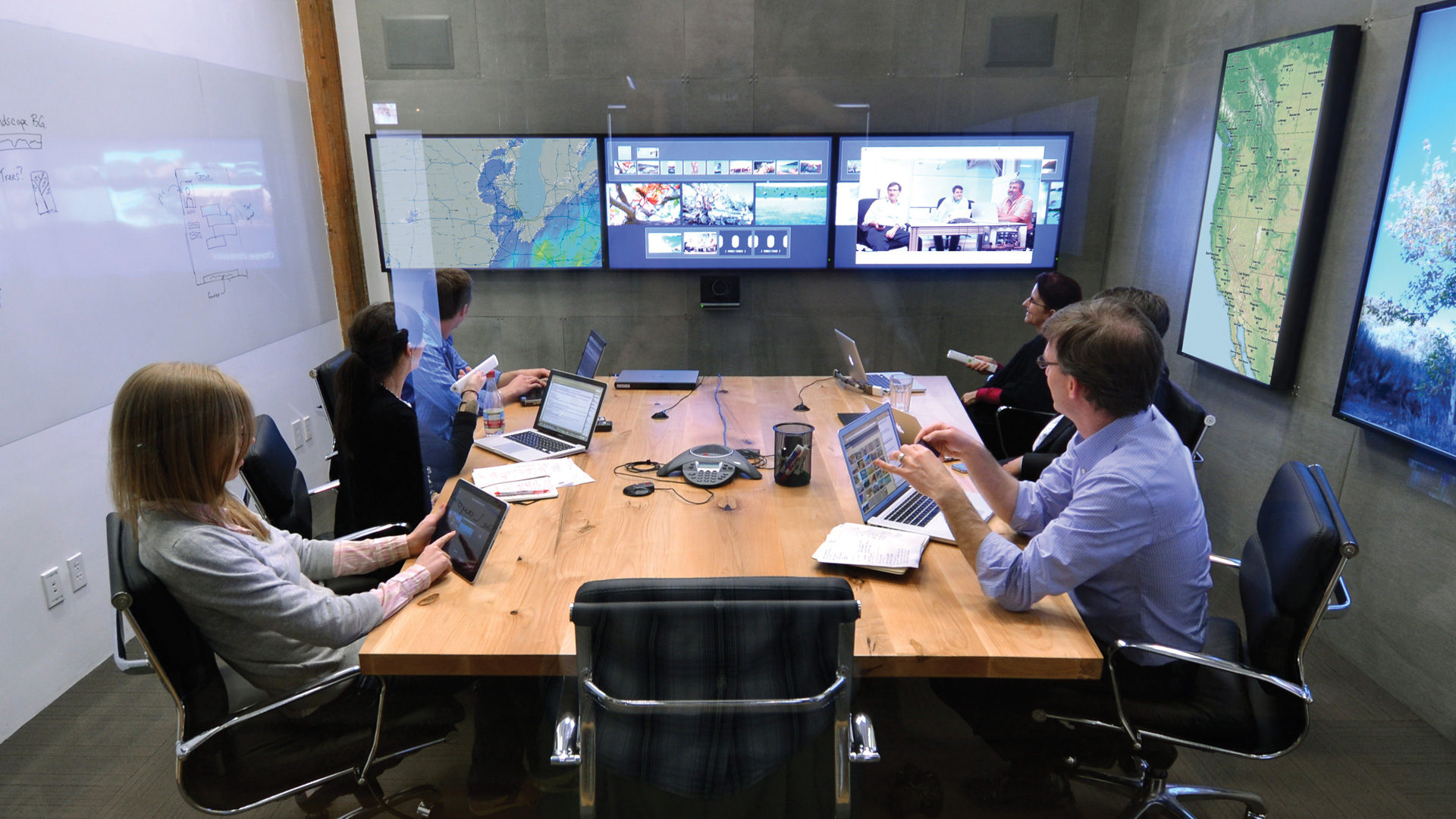 Many of these sites, like Timesheet Portal, are not difficult to use. They tend to have a number of configurable templates small businesses can utilize to keep track of employees whether they're full-time, part-time, salary, or contractors. The times worked can be added connected to business rates to keep track of expenses as well as increase pay where needed. Also, these online timesheets may be connected to expense forms which track employee mileage or travel fees.
Then there's the matter of time-off. Keeping track of this information while attempting to shift schedules around to cover missing people can be a shade over frustrating. Along with tracking work hours, many of these timesheet sites provide time-off calendars for sick leave, vacation, maternity, or long-term disability. Instead of making paper copies which can be lost, time-off calendars can be shared among all employees via email or URL.
While you may think this is a good idea there is something which can stop you from going this route — cost. In many cases, the cost of these services depends on the number of employees as well as the services you require. For example, the cost for only timesheets will tend to be less than if you also selected modules for time-offs or expenses. There may be additional charges if you add in features like online invoicing.
Should you be serious about this option for your small business make sure you speak to company representatives to check on a number of items. This includes the security of their servers, what encryption they use to store items like social security and bank account numbers, customer service availability, and how your data can be reached when there's an outage. If possible, consult with another small business that uses the service to determine its plusses and minuses.