Once you get an eCommerce business up and running, you will likely put a lot of hours into it. You've done a lot of hard work for a chance at success, and if you are like many others, eventually success will come. However, as this happens, you will begin to have more of your time taken with the routine work of order processing, inventory and customer service. Instead of hiring your first employee and having the headaches of a payroll, this type of work can be outsourced. The following are a few of the jobs that can be done.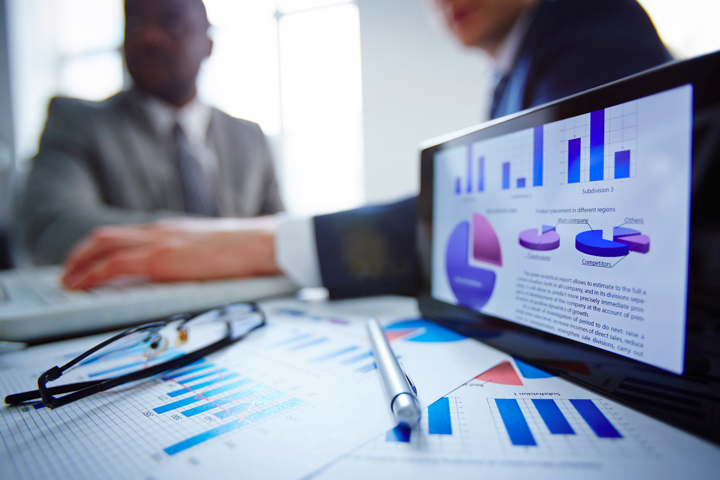 Tracking customer orders
As you know, customers can be impatient and want to know where their order is. This can be true even when you include a tracking number for their shipment. Having someone to help them find out where their package is can be extremely helpful, but more importantly, this is work that can be done by a virtual office assistant.
Managing your business emails
As your business grows, you are experiencing a growth in emails. This is only going to get worse. You may already be overwhelmed. You need to have someone read and sort these emails by priority. You can then read the ones that only need your personal attention. A virtual assistant can handle the routine emails that are making a large demand on your time. The same can be done with phone messages. The important messages can be forwarded to you, while the rest can be handled by others.
Following up with credit card issues
When a credit card is declined, a customer may simply abandon the shopping cart. However, often the credit card is simply one that needs to be updated or a a card that was over its limit. There are many reasons for a card being declined. Following up with these customers can often mean a sale. This type of work may not be worth the time in your busy schedule, but a virtual assistant can do this type of work for you, and the increase in sales makes this service cheaper for your company.
Ordering from vendors
When your inventory levels drop to a certain quantity, an assistant can place orders for the quantity you need. Your shopping cart software is likely integrated with your inventory, and automatic order levels programmed into it, but you still need to order the new items. This is time consuming, but with a virtual assistant, the entire process can become hands off.
By using virtual office services, you will be freeing yourself up to focus on other aspects of your business that will lead to growth such as marketing and product development. You will not be dealing with the headache of hiring and managing employees, and the truth is, a virtual assistant is likely to be able to do a more thorough job than you are doing right now. Take the time to consider this type of service. It may mean the chance to take your business to the next level.