With the Union Budget of 2017, the government is looking forward to the implementation of theGoods and Services Tax(GST). GST is creating a stir in the nation, with everyone wanting to know more about the new tax scheme. Here's what you need to know about India's new tax scheme.
The GST Scheme
GST is a new indirect tax reform which seeks to simplify the current tax system and bring all the different taxes under one roof. The tax will be charged only on the supply of goods and services by the central and state government. This eliminates different complicated tax schemes like excise, VAT, CENVAT, etc. GST will also remove "tax on tax" on all goods and services.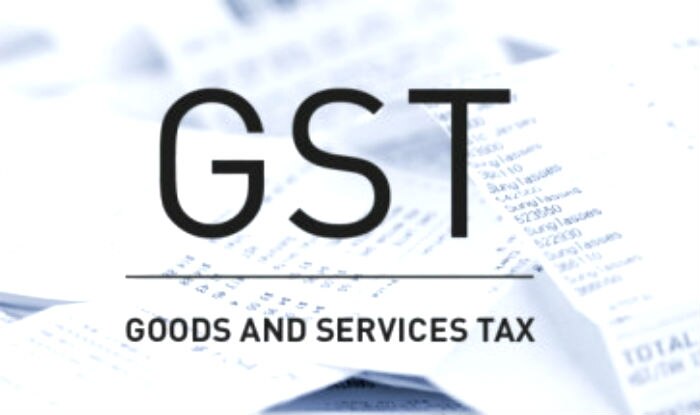 Latest News On GST
Plan For Implementation
The government is looking to put together a proper plan for the implementation of GST. It was due last September but was delayed, since the states and centre didn't come to a conclusion on how much tax they'll share.
One major concern that remains is that there's isn't a scheme developed to determine the taxable value of land. This was initially excluded in the GST scheme.
The implementation of GST will lead to establishment of a common market. It'll help improve the governance and tax compliance. This tax scheme will also boost investment and growth, according to the Economic Survey of 2017.
GST And Service Tax
The government has decided 5%, 12%, 18%, and 28% are the tax slabs for GST. Tax experts say that taking service tax closer to one of these slabs is a good idea if the government has to generate more tax revenue. This is necessary to ensure that the government still receives the necessary revenue to keep the country running, while ensuring that the common man isn't taxed too much.
GST And Demonetisation
Many argue that the demonetisation of Rs.500 and Rs.1000 notes has led to the downfall of the economy. They also say that the introduction of GST won't really help the situation. Although GST will simplify the tax structure, it will be disruptive in the beginning. Several business sectors that were excluded will be added to the GST scheme.
Although the Demonetisation Act and GST will shake up the economy, the government believes that this will let the government generate more tax revenue.
India is a country where taxpayers who contribute are just 1% of the total population. That's why these schemes are necessary for the growth of the country. Even if it causes pain for the citizens and the economy in the short term, the government is sure that it'll bring term relief to the country and help in development.
References:
http://www.gstindia.com/about/
http://www.financialexpress.com/budget/union-budget-2017-expect-more-clarity-on-gst-implementation/531152/
http://www.livemint.com/Politics/UykvUr5hriLFzxv5C03PDO/Budget-2017-Finance-minister-Arun-Jaitley-may-hike-service.html
http://www.dailyo.in/business/demonetisation-gst-certainty-for-indian-economy-in-2017-will-be-uncertainty/story/1/15383.html