Owning an online business is a way for you to monitor what you sell from the comfort of your own home. There are several online shopping cart systems that have many advantages to make it easier for customers to put the items that they want on hold until they are ready to complete the purchase. Companies like SecureNetShop.com have systems that can easily be downloaded onto your business site and that can be updated to reflect the needs and desires of the customers and the business.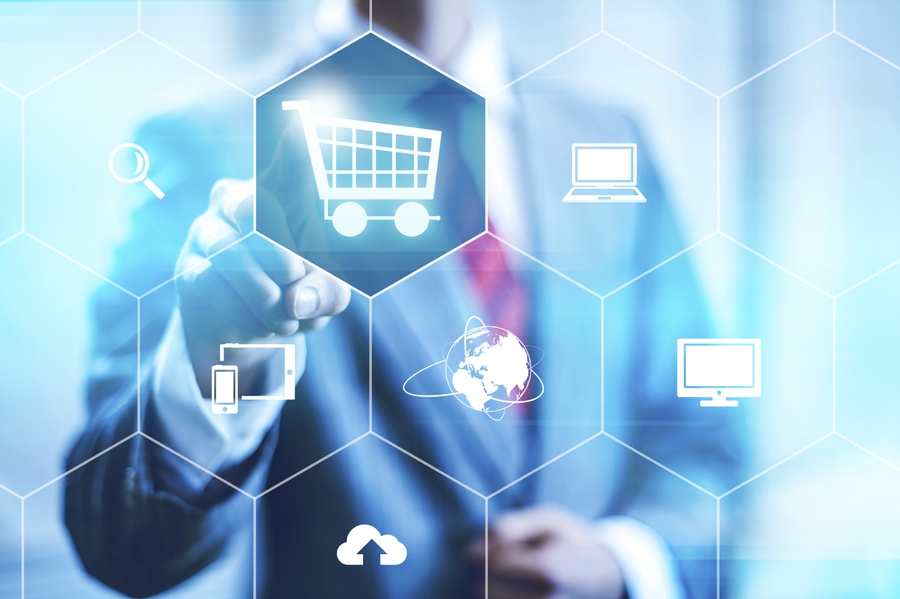 If you are looking for a way to boost your online business, then having a shopping cart can be a way. It gives customers choices, and that's what customers want when they are shopping. They might not have all of the money for the purchase at the time they are shopping but want to make sure the item that they desire is available. Payments can be processed in multiple ways. Debit and credit cards can be accepted as well as PayPal and Google Checkout. This gives customers more options if they don't have a debit card to use for online purchases or if they don't feel safe in entering a debit or credit card number.
The storage of the information received from the online shopping cart can be saved to the system so that the order is processed as quickly as possible. The transmission of the information of what the customer wants is often sent to the business as soon as the transaction is completed. This can ensure a fast delivery of the items to the customer's home or another business. This can also decrease the chance of information being stolen after credit and debit card numbers are entered on the site.
The online shopping cart can be a way to track the number of sales and the number of people who have completed a transaction. It can help you see what products are desired and which products have been sitting in the online store for some time without being sold. The system can give you a way to know what items to provide to customers at the price that sells the best.