People who own a home will eventually need to hire a plumber to fix some things that are going wrong with their pipes, toilets or sinks. This means that you will need to contact a professional plumber in order to make sure all of those jobs are done right. You should not attempt to fix all of these things on your own in an attempt to save a little cash. You will end up costing yourself more money in the long run because you will make mistakes that will need to be repaired. Here are some of the questions that you should ask a plumber before you decide to hire him.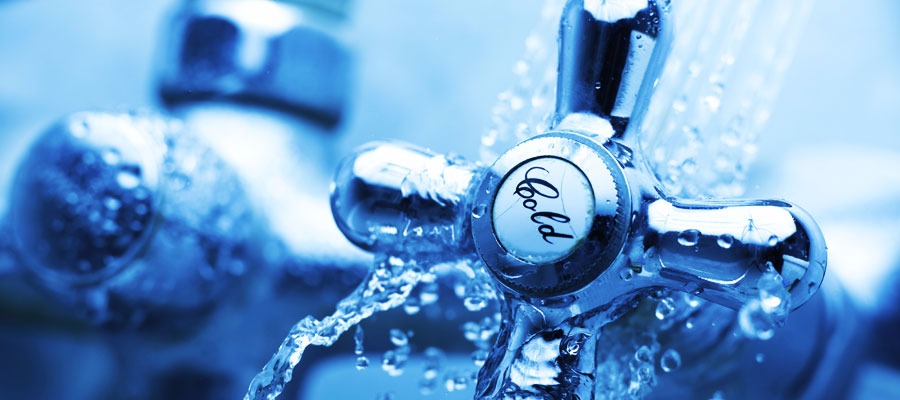 1. How many years have you been working as a professional plumber?
You need to be sure that the plumber you hire has been in business for no less than three years. This amount of experience is enough to let you know that he knows what he is doing. You should steer away from people who just got their plumber's license very recently. They are more likely to make a mistake that you could have otherwise avoided. It is always better to have a very experienced person fixing all of your bathroom plumbing.
2. Do you offer emergency service?
Plumbing emergencies can happen at the most inconvenient of times. They will often happen at the times of day when most plumbers are not working. It always helps to find a plumber who offers emergency service to his customers. This means that he is available on holidays, weekends and in the middle of the night. Never assume that a plumber will offer emergency service. There are many who do not.
3. Is the work that you perform backed up by a warranty?
Be sure to only do business with a plumber who has enough confidence in his work to back it up with a long warranty. This means that he will come to your home and fix any problems with his work for free if the warranty is still valid. This is great protection that can save you a considerable amount of money.