With so many kinds of industrial equipment on the market, it can be difficult to determine which is truly right for you. The good news is that you can narrow things down and figure out which products best suit your business needs. It just takes a little effort. If you're in the market for industrial equipment, here are three ways to make sure that you only buy the best.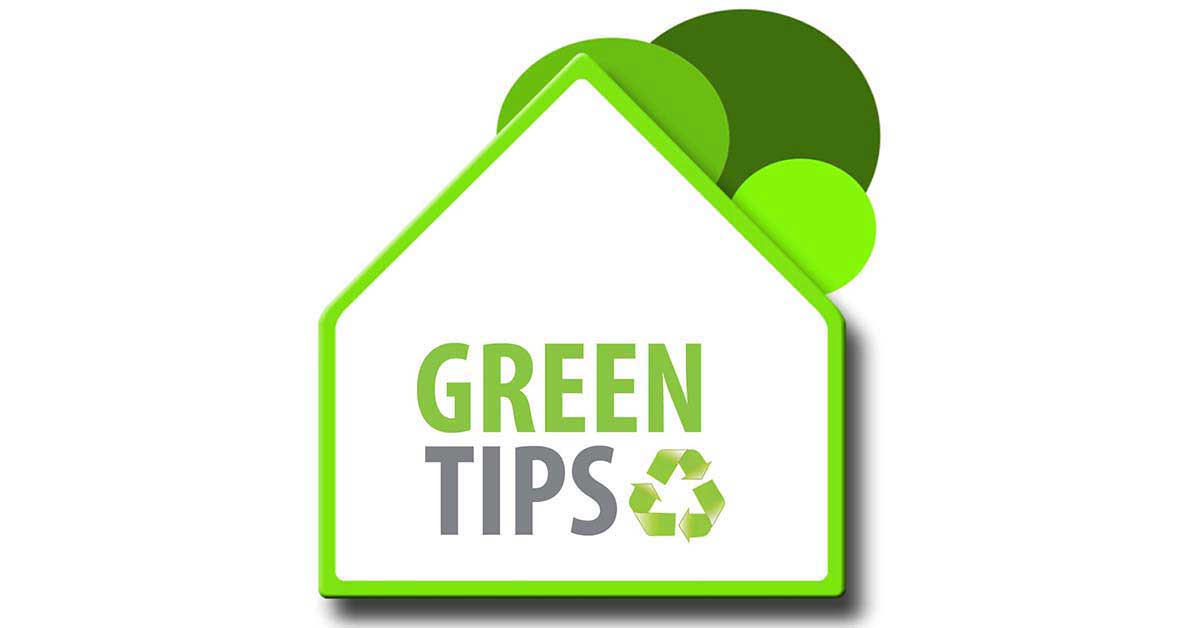 Know What You Need
Hospital equipment is going to come from entirely different retailers than office equipment. You'll need to shop within the right industry if you want the proper tools for the job. Instead of searching for "industrial equipment" as a general concept, look specifically for "warehouse processing equipment" or "assembly line equipment." Being particular can save you a lot of time and energy in the long run.
Determine Your Project Parameters
Let's say that you need continuous vertical conveyors. Even within this narrow category, there are various types of conveyors that you'll need to sift through depending on your workplace needs. For example, if you're trying to tie multiple floors together, you might need a different conveyor that one meant to move top-heavy objects. There might be different size and weight restrictions, or you might need to shop from different brands to get a specialty product.
Look At Your Budget
Industrial equipment can range from "extremely cheap" to "ridiculously expensive," so you'll need to mind your budget while you're shopping. Don't be distracted by shiny upgrades and add-ons that you don't need, and don't be afraid to ask for deals and discounts from your chosen retailer. You never know when someone might be willing to slash a price to secure a high-end sale.
These are just a few things to consider as you compare and contrast different types of industrial equipment. Whether you're looking for simple machines or high-volume tools, it's important that you consider all angles of your purchase before you pull out your credit card. You'll want to spend your money on a product that serves you well.