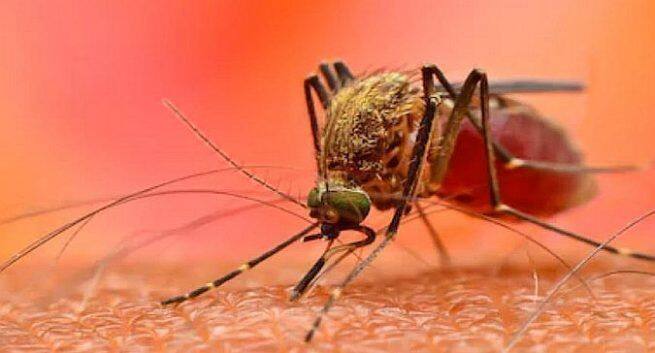 After the recent rainfall Tamil Nadu, the numbers of dengue and suspicious fever patients is witnessing a rise. According to the Deccan Chronicle report, in all the government hospitals in the city, the cases of dengue is on an increasing trend. However, when compared to the dengue outbreak in 2017 the numbers are less. Last year, Tamil Nadu recorded 65 deaths and 23,294 dengue cases. While this year according to the National Vector Borne Diseases Control Programme, 2175 dengue cases and one death was reported till September.
The director of the Institute of Child Health Dr A.T. Arasar Seeralar reportedly said that at present there are 26 dengue cases at the hospital and all the cases are stable. More than 150 cases of fever are being treated at ICH. The two deaths due to dengue on Monday were mainly because of late referral. People need to be aware that they should visit hospitals at the earliest symptoms of fever and dengue.
An increasing trend of cases has also been witnessed at Kilpauk Medical College (KMC) and Rajiv Gandhi Government General Hospital (RGGGH). However, as per as hospital authorities the situation remains in control.
Dr P Vasanthamani, dean, KMC reportedly said that there are four cases of dengue and 52 cases of fever registered with the hospital. The trend increased during the last week and the numbers are comparatively lower now.
Currently, RGGGH has witnessed four dengue positive cases and around 100 fever cases. However, facilities including the availability of blood components and medicines are available in adequate amounts for free at government hospitals and any outbreak can easily be controlled, as per as hospital authorities.
Though a decrease in fever cases has been reported at Stanley Medical College (SMC) Hospital, two dengue positive cases have also been reported there.
Ponnambala Namashivayam, dean, SMC reportedly said that they witness one or two suspected cases every day on an average, and a maximum of seven cases was recorded last week. Though the numbers have slightly increased, they are lower than last year at the same time.
There are two suspected dengue positive cases at Tamil Nadu Multi Super Speciality Hospital.
Dean of the hospital, Dr Narayanan Babu reportedly said that to check dengue cases round the clock fever clinic is functioning and a five-bed intensive ward apart from a 40-bed general ward is also available for treatment at the hospital.