Fire safety is no joke. Without the proper consideration to the different risks and hazards that are a part of your home, you could be at risk of losing everything you've worked so hard for in a fire or even your life. Even if you understand the gravity of the situation, though, what are you supposed to do about it? To answer that question, here are three fire safety tips to protect your home during winter.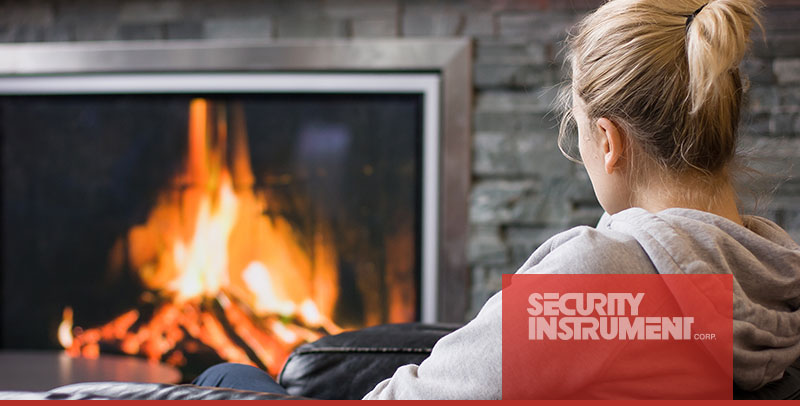 1. Check the Oven
Winter is the perfect time for all sorts of pies, cakes, and cookies. This also makes it the perfect time to start an oven fire. Remember basic safety precautions like not leaving your oven unattended for long periods of time and checking to see if anything is inside before setting it to clean. Be careful of splattered grease and similar flammable substances on the stove top, as well.
2. Chimney Care
Though not every house has a chimney, those that do need to take the proper care when using it this season. Check for damages or blockage before lighting it for the first time and make sure to clean it and the fireplace regularly. Hiring a proper chimney sweep Maryland is also a good idea to keep everything working fine all year round.
3. Keep an Eye on Candles
Candles are a big part of a lot of winter holidays. Whether they're nestled in the branches of a Christmas tree or lit on a menorah, it's crucial that you pay attention to anything that's actively on fire in your home. Even small candles with weak flames can quickly spread fire over large portions of your home, especially in areas with lots of wrapping paper or tablecloths. Most importantly, put out your candles when they aren't needed.
It's important to practice good fire safety all year round, but winter is a time of year when the risk of a fire can increase dramatically. If you just keep these three tips in mind, though, you can have a happy holidays without the risk of a disaster.