It's an exciting experience to be able to write for yourself as a freelance writer. You get the opportunity to produce amazing work on your own terms. While building a career as a freelance writer is no easy feat, it is worth the hard work. When you're able to fulfill the calling of your dream career, there's no feeling that's more gratifying. However, it's important to recognize the details involved in the building process. As you build your freelance career, consider the following tips for success.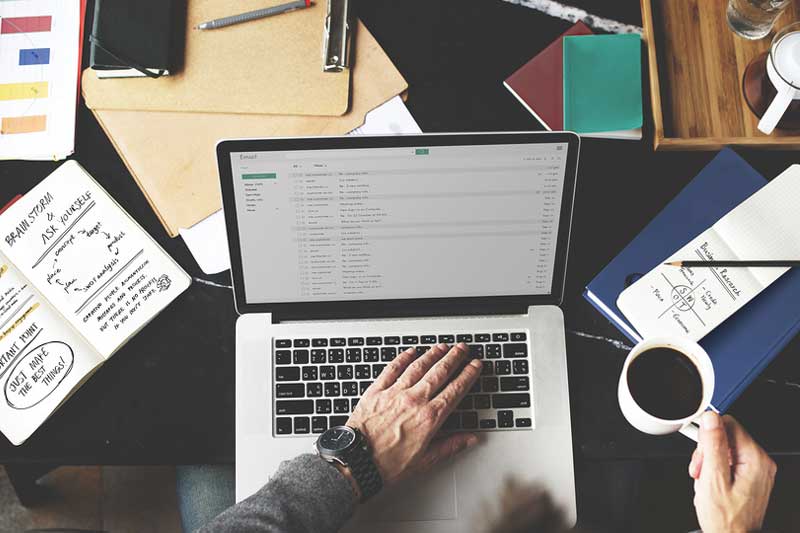 1. Develop multiple income streams.
When you are working for yourself, your income is 100% dependent on your ability to produce. While this might seem exhilarating to some, it's not the most responsible way to run a business. This is especially true if you're in the position where you get sick and need to take a few days off. For this reason, it's best to consider multiple streams of income. Write and self-publish your own books. Sell them on your website and sites like Amazon, Kobo and Barnes and Noble. Hire someone who can take care of the promotional and sales efforts so that the books are constantly sold. Turn the book into an audiobook for new sales. Consider course creation as well. You want to develop passive streams so that you can enjoy financial stability and growth without burnout.
2. Create work/life balance.
When you work for yourself, it can be difficult to consider how to create work/life balance. There are many creatives who believe there is no such thing. However, this doesn't have to be your story. Set up your own business hours. During business hours, be disciplined enough to focus on getting your work done. Use your time wisely. When 5 pm comes around, you can go into the kitchen and prepare yourself a nice meal. You can enjoy a great TV show or a workout. Hang out with loved ones and disconnect from work. When you do this, you'll create a life that's worth living.
3. Keep meetings professional.
Even though you might opt to work from home, keep operations professional. Always get up, shower and get dressed for work. If you have to conduct a meeting, consider renting out conference rooms ma. If you want to be taken seriously, you need to approach your business from that standpoint. Plus, this also helps you to create a separation between work and home life.