When disaster strikes, shelter, water, food, and sanitation become critical needs that must be met quickly. Often, emergency response teams take a few days or even weeks to restore services and process disaster victims. FEMA recommends preparing a family emergency plan and a disaster supply kit to get you through those initial days.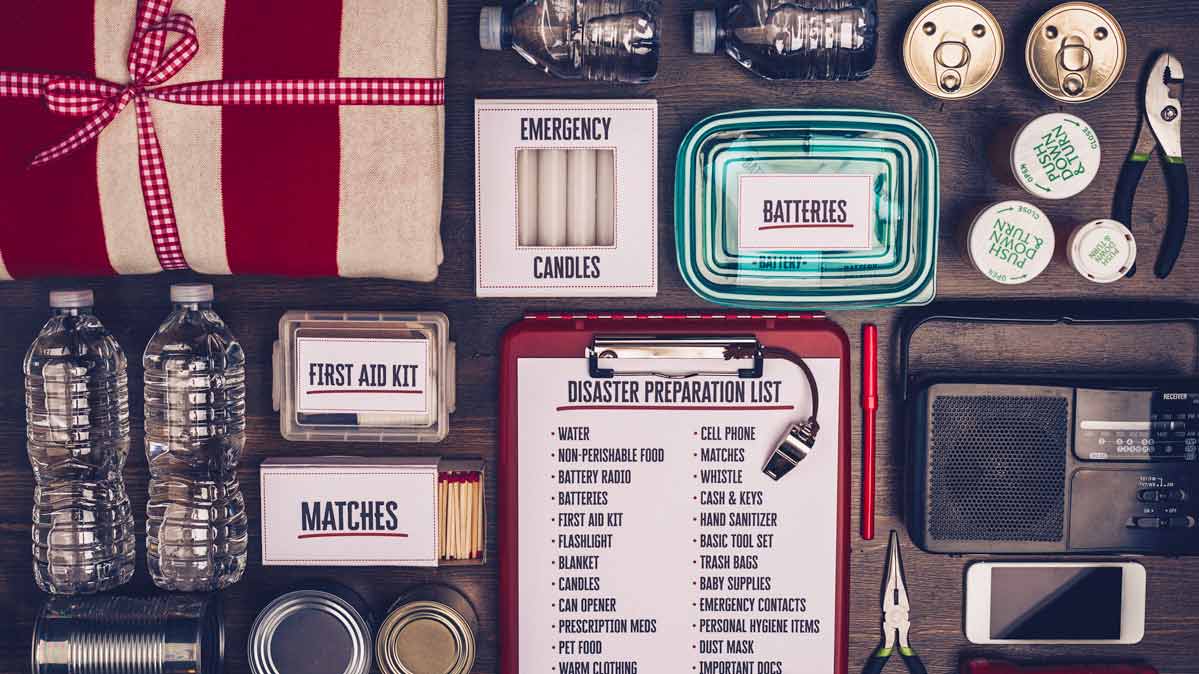 Prepare a Family Emergency USB Stick
Emergency plans and disaster kits are good to have, but what if you become incapacitated or separated from family members? If that happens, you can help protect yourself and your family by storing important family information on a USB thumb drive, much like some people store their medical records. An emergency thumb drive can ensure your vital information is available to emergency workers if needed.
What To Include on Your USB Stick
You should consider creating an emergency thumb drive for each family member. The information you save on the drive can include:
Your name, address, and phone numbers. Include the names of family members living with you and in the local area.
Description of all family pets. This can be helpful in locating a missing pet.
Emergency contacts, such as friends, family members outside the area, coworkers, and doctors.
Medical history. You can include current medication, existing medical issues, handicaps, and blood type.
Insurance policies and numbers. These will be helpful later if you find yourself in a processing station and need vital information to help aid workers.
Photos of you, your family members and pets. These can be used for identification in case you're separated from other family members or your pets are lost.
Save your files in common formats, such as Word documents, Excel spreadsheets, PDFs, and JPEGs, and give them simple, descriptive names like "Blood Type," and "Medication."
The information stored on the drive should be quick and easy to access. You can also copy this information to a memory card that fits into your smartphone as a backup.