If you're tired of the big city and would like to live near water, you can't go wrong with Smithfield, Virginia. Tucked on a bay of the James River with a population of less than 10,000, it has all the charm of a historic southern community. Take a look at some of the reasons Smithfield is a great place to call home.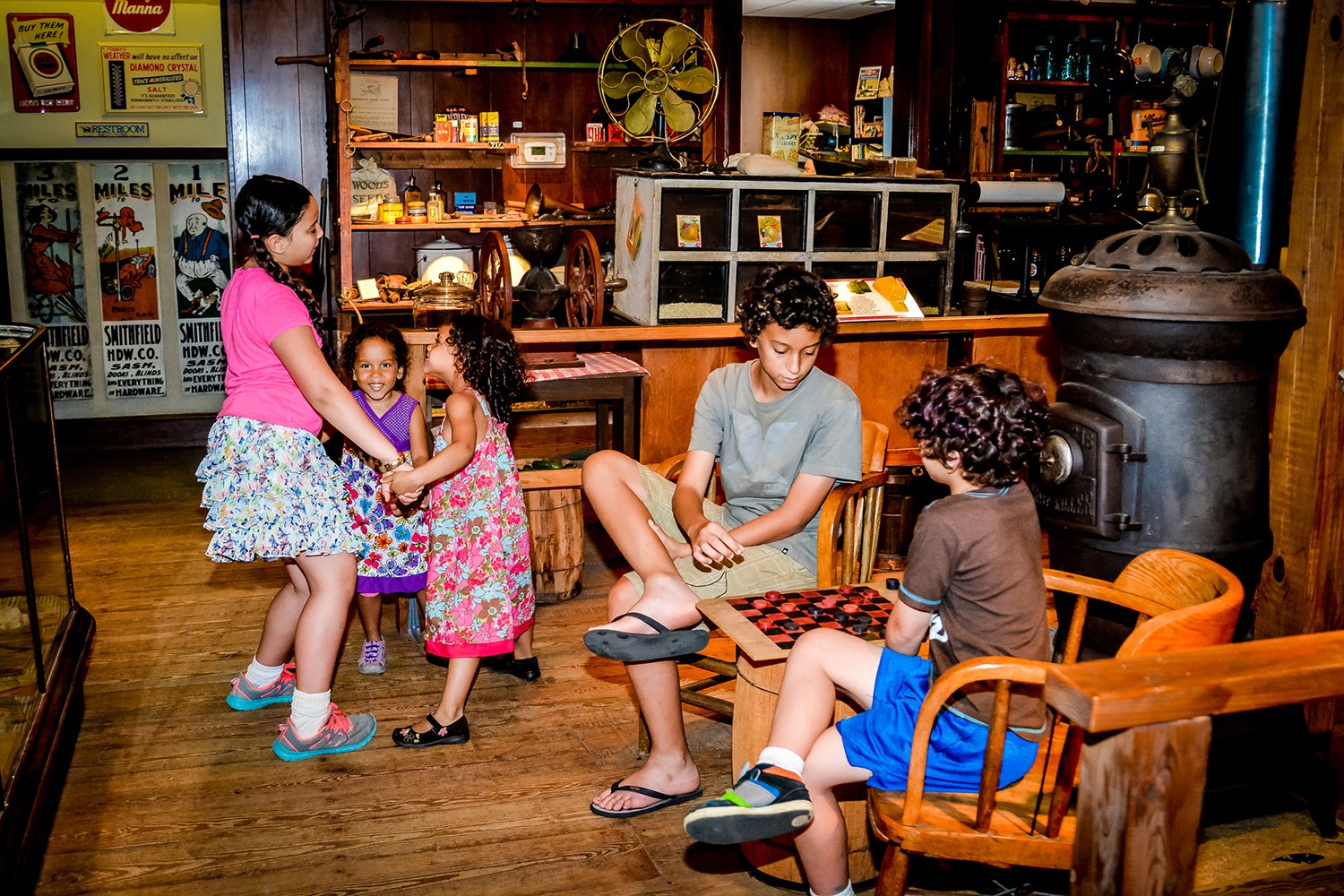 Architecture
Smithfield is in Isle of Wight County, which dates back to 1634. This means the town is home to one of the best historic districts in America, with a wide variety of period architecture. Smithfield VA real estate includes colonial, federal, and victorian style homes, beautifully preserved and ready for living. Have you ever wanted to live in a 200-year-old house? You can do that in Smithfield.
Employment
The eponymous hams are indeed from Smithfield, and while that's a great company to work for, there are many types of employment waiting for you in the area. Hampton/Newport News is a 15 minutes drive and Norfolk is only 30 minutes down the road. Work at the shipyards, for the federal government, or get a civilian job with the Coast Guard. There are countless opportunities for work in the greater Smithfield area.
Activities
Do you like free concerts on the grass? How about potlucks, barbecues, and picnics? Smithfield has a strong sense of community and it shows in their many different neighborhood events. Of course, proximity to the James River means boating, fishing, and other water sports are always on tap, as well.
Culture
Even though it's small, Smithfield has plenty of culture. Pop into The Arts Center to see regional art or take in a show at the Smithfield Little Theater. You'll be pleasantly surprised at the amount of talent in the area. Enjoy concerts and museums, too. Smithfield has it all.