Business consultants help guide startups establish concrete, practical initiatives intended to increase revenue. The most successful career coaches adopt several interpersonal skills to solve important business problems and motivate disgruntled clients. Like their clients, they must create a detailed strategy that will improve marketing and introduce growth opportunities. There are two crucial skills consultants should develop to improve their practice, which could attract new clients in the future.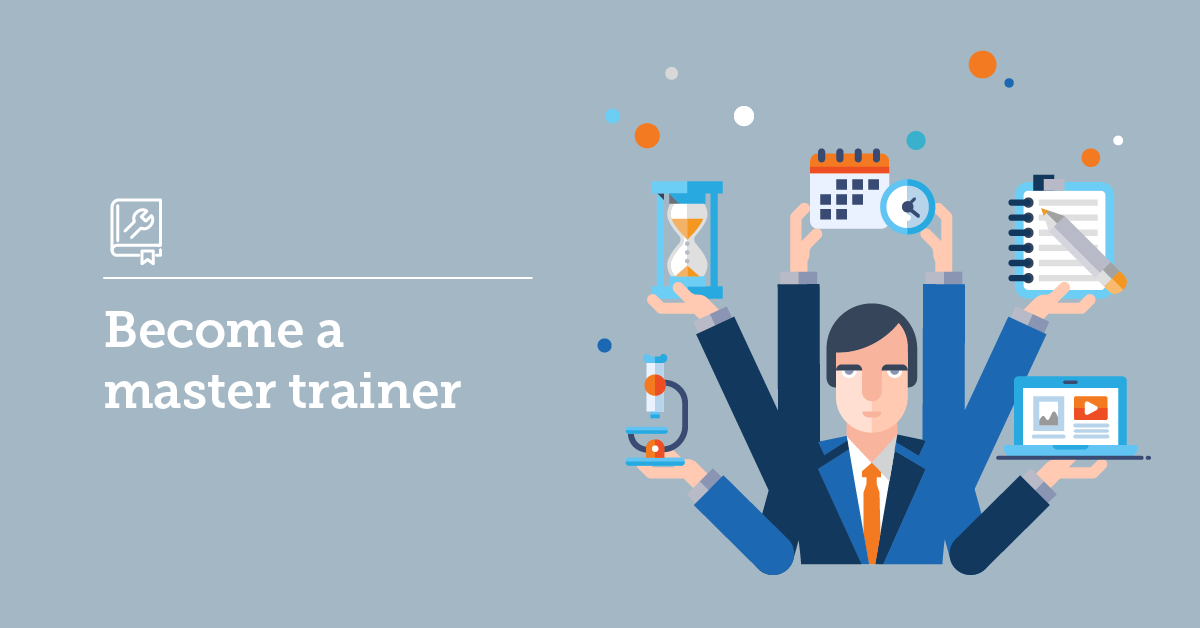 Curiosity
Consultants should envision the type of business their client discusses. They ask thoughtful questions to learn more about their client's background story, thinking about potential sources of inspiration that motivate them as entrepreneurs. Their client often will discuss their business concept and how it contributes to their industry. As an example, a manager who runs a high-end men's clothing store can explain why blazer suits should appear perfectly neat and prim. They understand that affluent customers only expect the best and nothing less. Another essential aspect to corporate innovative consulting is to provide advice on day-to-day operations, with the goal to help provide a startup a clearly defined sense of direction.
Empathy
New managers who set up their business sometimes struggle to keep up with essential priorities. Improving customer service and reviewing quarterly financial earnings are two of many important organization priorities. Consultancy is focused on improving efficiency in areas managers with little spare time. Career coaches can sometimes collaborate with other members of the company's board to understand their perspectives. Understanding what challenges stand in the way of success and finding solutions that can help them get back on their feet are two effective ways consultants can help their clients.
Starting a business can provide a variety of opportunities. The amount of responsibility can overwhelm some managers, who should try to seek help and gain insight they can use to become more competent leaders in the future. Consultants are curious about their client's business and think about customer behavior and they also empathize with managers who are caught in difficult situations.